2019 Event Information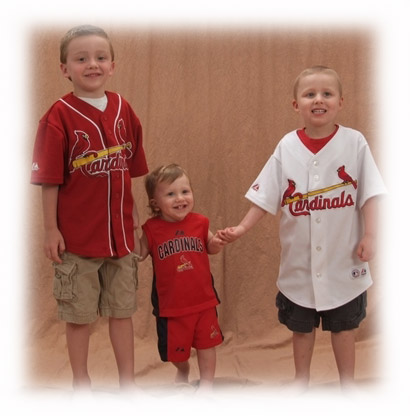 The Maxwell Meiborg Foundation will be holding the 11th annual "Maxwell Meiborg Golf Tournament" at Wildcat Golf Course, on Friday, October 4, 2019.
All proceeds from the event will go to sponsor a local child's wish through the Make A Wish Foundation, to children at the University of Iowa Children's Hospitals and Clinics, to send kids to camp through the Children's Cancer Connection and to help local families.
The Maxwell Meiborg Golf Tournament includes:

Four person best shot 18 holes of golf with cart
Dinner
Opportunities to win prizes

The four person best ball tournament begins at 12:00PM with a shotgun start. Entry cost is $60 per individual golfer. An awards ceremony and dinner will follow play in the banquet facility.
*Register early to guarantee your team gets in! We will take 144 golfers or 36 teams. Once we hit 144, registration will close.
In addition to openings in the playing field, there are also a number of sponsorship opportunities with the event ranging in cost starting at $50/$100. All donations are accepted!
This tournament and the Maxwell Meiborg Foundation were created one year after friends and family came together to help support us during our son's battle with cancer. Max won his courageous fight and is a healthy and happy eleven year old boy! We hope our gratitude to those who helped us and prayed for Max is regarded each year when we sponsor an ill child's wish. It is the children who battle illness and fight without disdain who teach us humility.
Kara Meiborg